TOGETHER WE CAN MAKE A DIFFERENCE!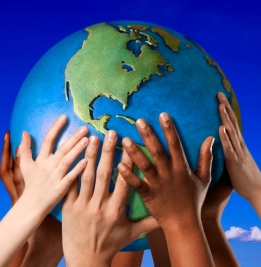 The king will answer, "Whenever you did it for any of my people,  
no matter how unimportant they seemed, you did it for me."  
Matthew 25:40 (CEV)
Your donation will help the Beaumont Dream Center reach out to the least of these. Please prayerfully consider partnering with us for the kingdom of God.
All donations are tax deductible.